By Varuni Sakhalkar | Source: Hardwood Ski and Bike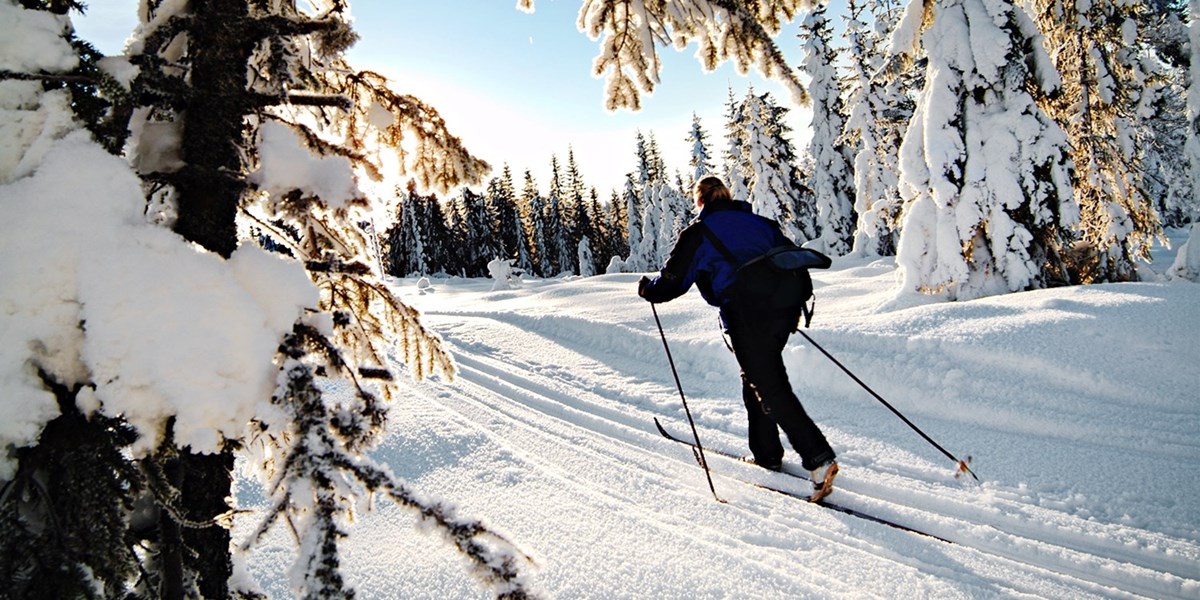 Rolling landscapes of pine forests draped in snow – this is the winter scene at Hardwood Ski and Bike, located north of the GTA near the town of Oro-Medonte. Add hot chocolate and you've got yourself a perfect outing.
A full-day snowshoe pass is now $21 (reg. $41) or you can opt to ski for $31 (reg. $63). All options include equipment rental and the deal is valid through March.