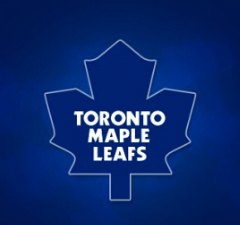 WinLeafTickets.com - Chance to Win FREE Tickets
You have a chance to win FREE Maple Leafs tickets just to by registering to the site.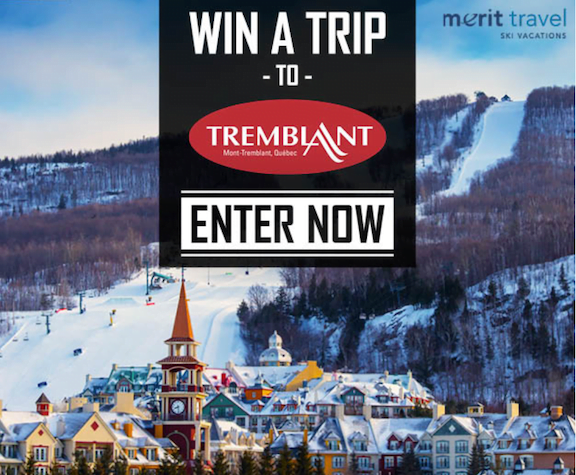 Merit Travel - Tremblant Ski Getaway Contest 
Simply fill out the form and read over the guidelines and rules, and you could win a 3 night package for 2 to Tremblant! Includes 3 full day lift passes!