Sport Check The ultimate guide to skiing and snow boarding equipment and products. Just type in your postal code to locate the flyer guide to a store nearest you.
Sport Mart A number of flyers for the winter sale and clearance, including Holiday specials!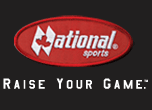 National Sports The National Sports Winter Sale is starting October 27th, 9:30am!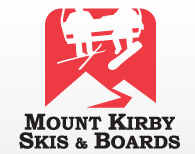 Mount Kirby Skis Boards Mount Kirby Skis Boards has their "14 Days of Christmas" sale on now! See flyer below or visit their website.